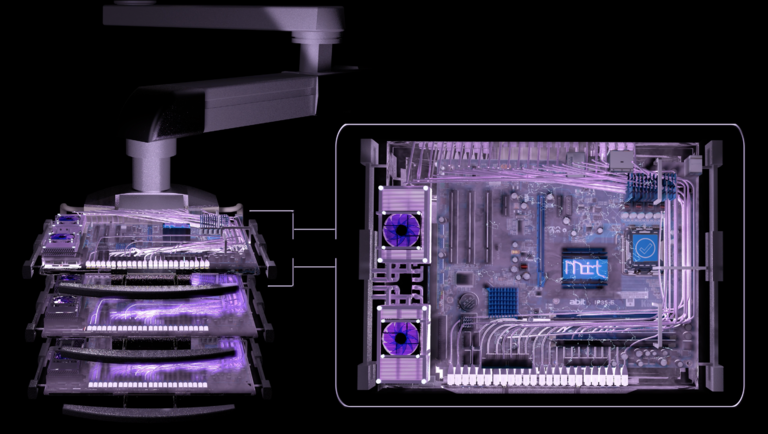 In fact, neoliberal subjects become something like portfolio managers of their human capital.
My whole interest, really, is what happens in that distance between the "underlying asset"—whatever is seen as valuable in a person—and the measures that kind of acquire a life of their own and their own set of dynamics.
One example that comes to mind for me is the Israeli act.IL app which is designed to allow people interested in garnering the reputation of Israel online to complete social media missions. So, for example, it might be things like posting nice things on a foreign celebrity's wall when they decide to visit Israel. Or it might be questioning a pro-Palestinian voice on a particular platform—so all kinds of app-coordinated interventions into the value of online reputation which are precisely taking advantage of the fact that reputation is, we could say, derivative human capital and performative human capital. That one can "like" it into being. To like something is to make it appear as likeable and, therefore, to give it reputation. 
I'm very interested in these subtle interactions between an appeal to mostly human crowdsourced credibility and then the sort of automated amplification or indeed dampening of the signals based on what the platform kind of thinks might be more marketable and [likely] to garner attention. 
….attempts to tarnish Hillary Clinton's reputation seemed to be quite effective because she had always been playing that game. She had been going for a good reputation as a Washington figure and a politician. Trump was never playing that game, and so nothing really seemed to stick when people tried to target his reputation or call him racist or misogynist. It didn't seem to matter.