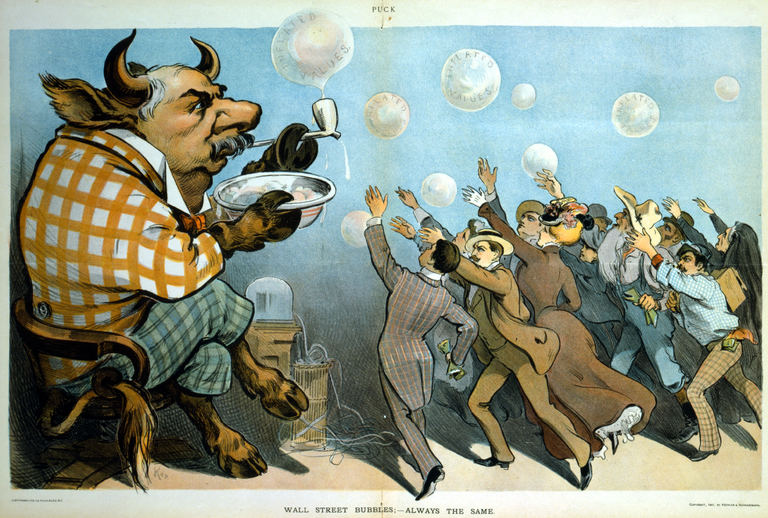 …it's not that the job of these financial symbols is to represent something that is already there; it is about making a claim on the future.
…it is about pushing back against the relentless claims that capital makes on your time, its constant provocations, the constant need to do something to respond to these forward-looking claims.
Why does this person's speculation have so much traction and why does someone else's speculation fall completely flat?
…that's where leverage comes in, I think it's a way to produce investment, affect, emotional attachment.