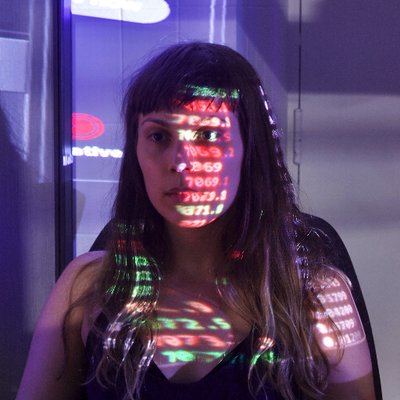 Audio of the conversation with Sarah Friend on the social construction of value, quitting the art world, and how to explain the blockchain in haiku form.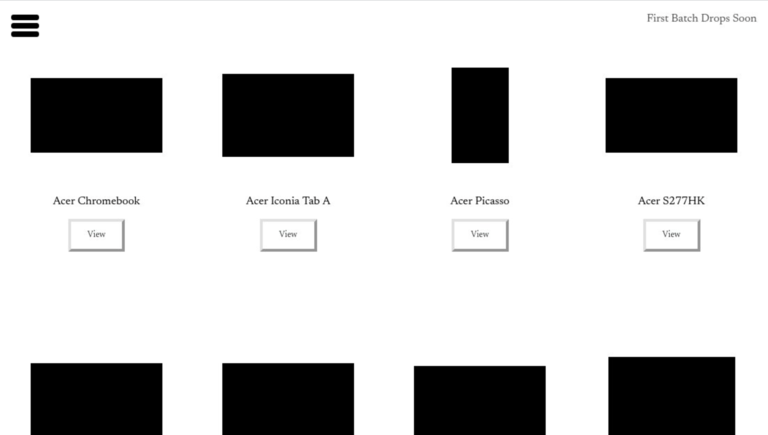 There's this narrative of the game where you get this little procedurally generated piece of land and as you click, you are digging a hole and the hole gets deeper and deeper and deeper, and you get richer and richer and richer. And the game ends when you're sort of so deep in the hole that there is no light anymore, the screen is just black and you have like trillions of dollars.
The question to ask ourselves is what will come from what we're building now? So I think about this a lot, I feel cautious, but I also feel like it's important both creatively and in a more utilitarian way, as a technologist, to be working in a place where you can potentially affect the outcomes of perhaps which tyranny we get.